Demand the removal of IMPD from our libraries, Hayes' appointment, and Tribble's resignation!
The report belatedly confirms our earlier critique an reconceptualized the idea of the "two protests," offering useful information but also Inadequate information, letting the killer cops and white supremacist nature of the police unquestioned.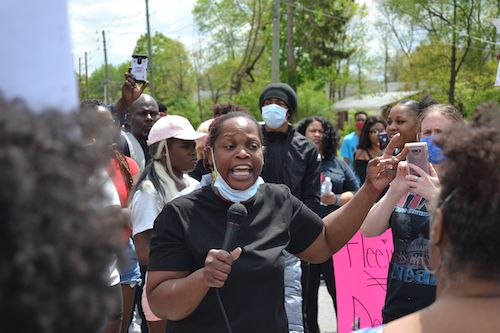 There were indeed two protests on Saturday, but they were not at all of the character described by IMPD and echoed by politicians and the media.