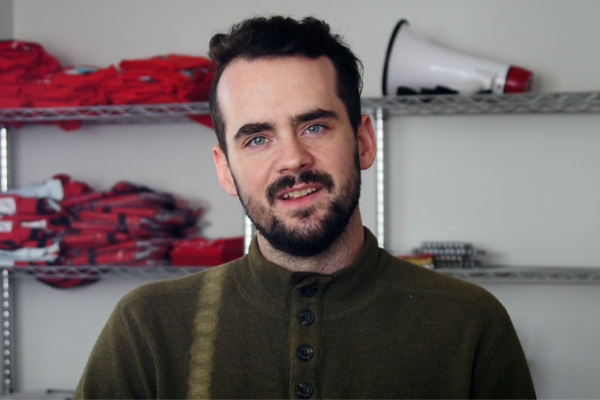 Hear core volunteers and see snapshots about the Center's core values, mission, and expansion!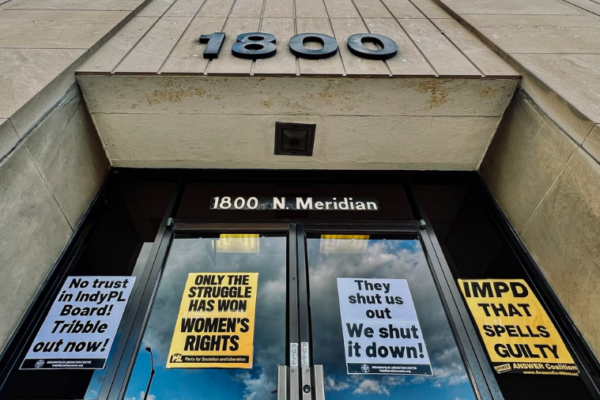 Join us for a night of food, drink, art, and more to celebrate the city's own independent community space and organizing hub!
Our Center is expanding and growing in profound ways, but we can't do it without your continued support!