Ford writes on the threats of an ongoing campaign to create a new "Red Scare" by both parties.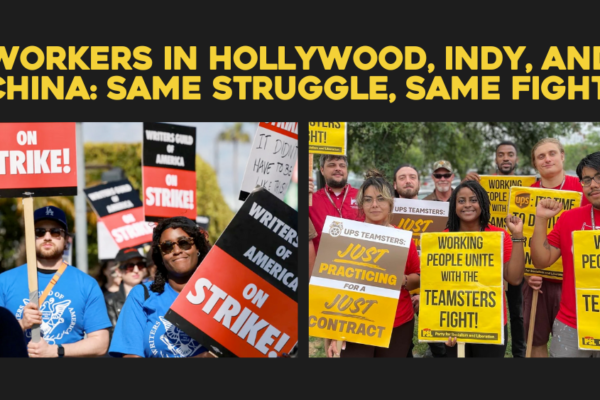 Join PSL organizers to discuss the WGA, SAG-AFTRA, and looming Teamsters strikes, as well as the disability rights movement and Rokita's assaults on workers worldwide.
As China comes under attack from the capitalists' new Red Scare, we must do all we can to resist the rise of racist anti-Chinese propaganda.