1,645 total views
Indy10 Black Lives Matter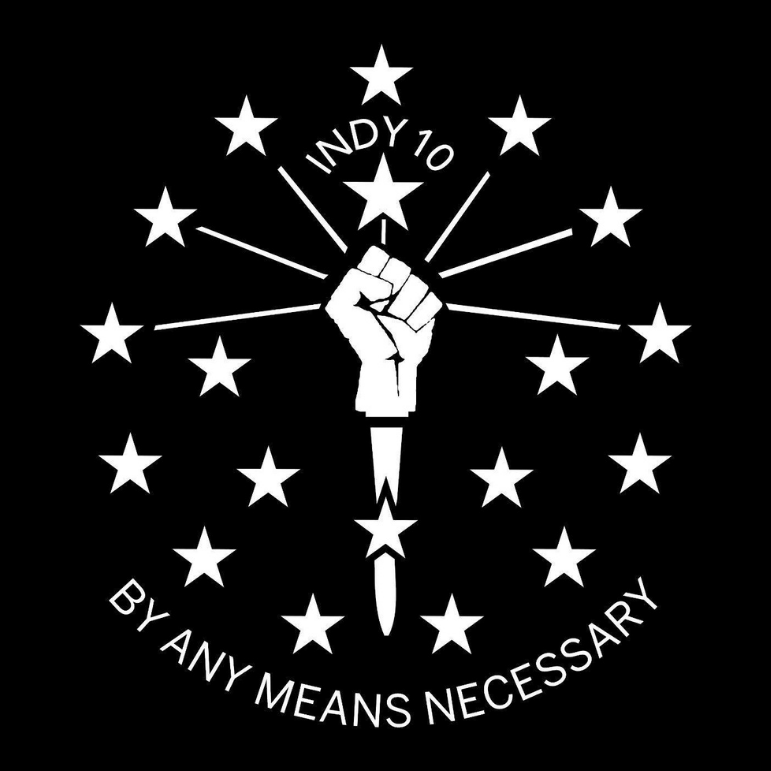 Follow us on facebook, twitter, and instagram!
Indy10 Black Lives Matter began a week after Michael Brown's murder by Ferguson police when ten strangers from Indianapolis met at a vigil and made the decision to hop in cars to take water, first aid, and food to the people rising up in Ferguson. We have been active in Indianapolis since then to demand and work for justice and liberation.
Follow us on social media to stay updated on calls to action and find out how you can get involved.